How our tools will maximize your mobile workforce performance on fleets of 25+
ETAs anytime, all the time
You can instantly see where all your drivers are, and even track details like address and speed. So you can dispatch the best driver for the job every time.
Run & distribute reports
Automated Reporting ends reliance on paper reports by delivering updated reports directly to your inbox. You can track travels and stops, view management reports and more.
Link with leading back-end systems
Link Mobile Control with other systems and get a complete picture of your performance. Choose one of our six standard integrations or easily build a custom solution.
Get drivers there faster
Our Garmin integrations will help you avoid traffic, extra miles and lost customers. You can plan for a single stop or pre-route for an entire day of jobs.
Solving Problems For Companies Like Yours...
Fleet Size
Our Mobile Control GPS fleet tracking solution has features designed to scale from 5 vehicles to 5,000.
Need help figuring out what solutions are right sized for your fleet? Read our Buyer's Guide for all the info.
Industry
Mobile Control from SageQuest delivers unique value to several major industries with special features that support their needs.
Business Need
Mobile Control is designed to address a variety of challenges faced by businesses 
a mobile workforce.
Latest News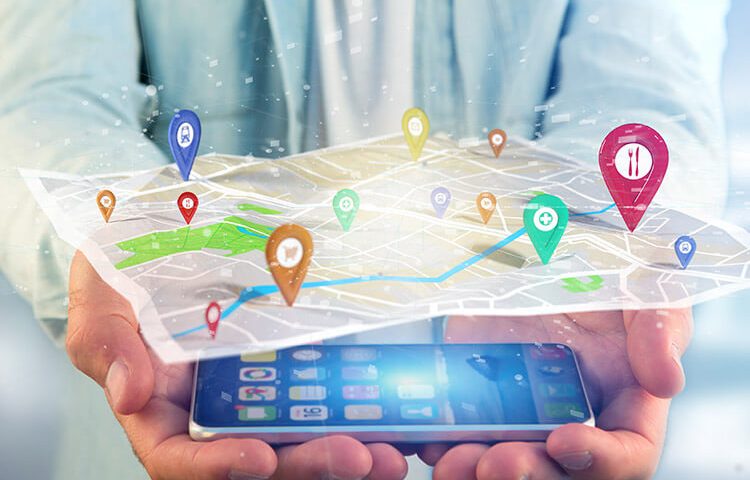 As a business owner or fleet manager, you are always looking for ways to make your job more efficient and…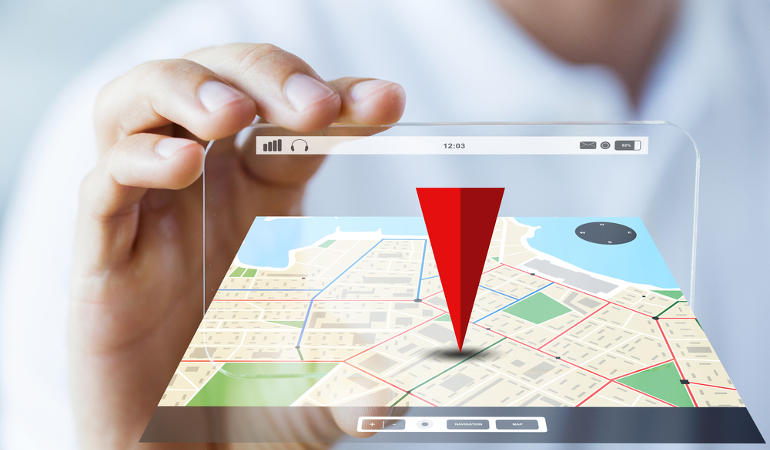 Vehicle repairs of any sort can quickly snowball into huge bills if you wait until a vehicle breaks down to…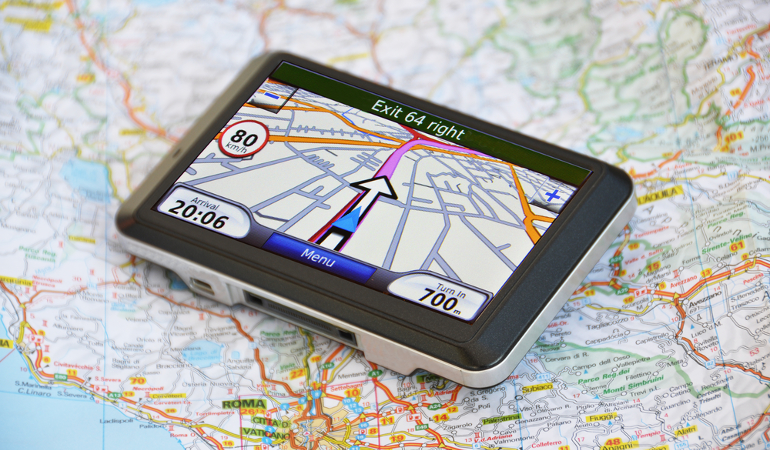 Managing Summit Electric Supply's large fleet of 96 vehicles was no easy task for warehouse manager Drew Bergsma. When Bergsma…