Risks, reduced. Reputations, protected. Control speeding the smart way with SageQuest
Setting a maximum speed limit is a good first step, but it doesn't prevent drivers from going 45 miles per hour in residential areas. That's why SageQuest includes posted speeds and average speed conditions to make it simple to manage safety while reducing risk. Road speeds and established restrictions are incorporated into every element of the solution – making it simple to maintain safety.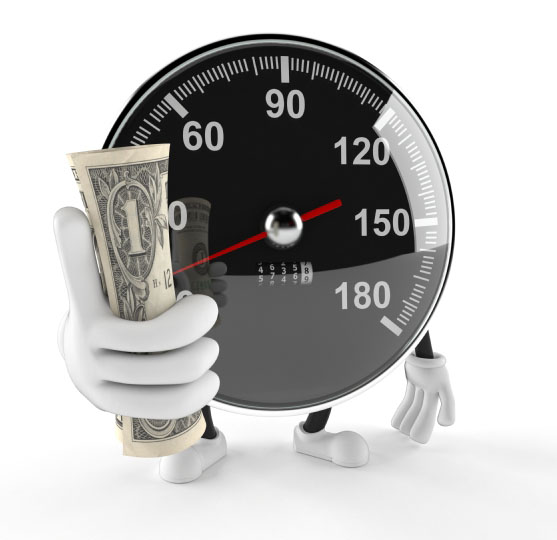 Encourage Safety in Residential Areas
See average driving speed and/or posted limits for a complete picture of speed behavior.
Protect Your Reputation
Limit risk by tracking the number of speeding incidents, as well as the severity of violation.
Reduce Bad Driving Behavior
Create a policy and resolve incidents with GPS data.
A Total Picture of Speed Conditions
Posted speed limits, combined with average speed conditions provide the most comprehensive source of speed conditions available anywhere.
Mobile Control
RoadSpeed and Posted Limits are woven into every aspect of Mobile Control – creating an easy way to manage safety using alerts, reports, dashboards. With a complete picture of speed information and behavior at your fingertips, SageQuest makes it easy to control risk and encourage good driving behavior. There is no additional cost or set up for this feature.