A GPS Vehicle Tracking System Built for Your Team's Specific Needs
Tailor your tracking system to optimize the usefulness for your customers. To manage everything from how your vehicles are organized to what features each user may use, log in to "My Account."
SageQuest Makes Administering A GPS Vehicle Management System Easy
Configure Rules and Roles for Each User
Get work done faster. Match each user's needs in Mobile Control so that they can see and access only what they need to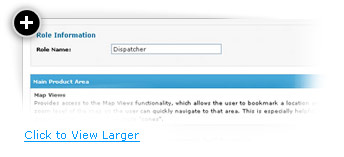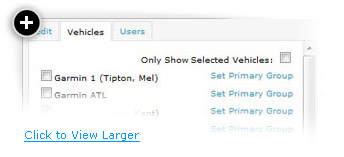 Organize Your Team into Meaningful Groups
Sort vehicles and drivers and assign the users who need to work with them. Keep track of critical stats faster and easier in your tracking system.
Personalize Preferences Like Time Zones and Maps
Set them and forget them. Mobile Control lets you set preferences like map starting points, alerts and reminders to save you time and frustration.
Make Decisions in a Glance with Map Balloons
Get instant information from your tracking system. Our map balloons give you what you need to make decisions quickly and accurately.