Green GPS Tracking Solutions Save Time, Money and the Earth
Increased fuel expenses. Overworked automobiles. An array of stringent environmental standards exist. All three are reasons for the need for environmentally friendly GPS solutions. Mobile Control is assisting organizations across the country by reducing vehicle wear and tear as well as pollution.
Green GPS Tracking Solutions Are Here to Stay
Why It's Good for You and Your Team
Saving money on petrol and maintenance is just one of the many advantages. Contracts or projects that need environmental action may be captured. And capitalize on consumers' interest in green services by offering them. It's not as difficult to go green as you might believe. Allow us to show you how it's done.
How Mobile Control Gets You to Green
From finding shorter routes to eliminating wasteful behavior like speeding, Mobile Control puts you in power. Reduce your team's environmental impact with our green GPS solutions and save time and money.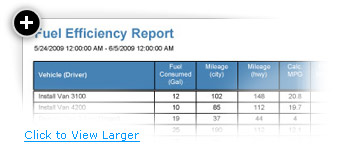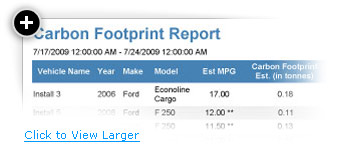 Take Control of Your Carbon Footprint
Reduce fuel consumption and emissions with Mobile Control's Carbon Footprint report. Set benchmarks based on mileage data or EPA estimates to calculate your carbon footprint for any period.
Learn Why Your Company Should Go Green
Isn't it time you got rid of that old, non-working device and replaced it with an inexpensive new one? You may be able to make a charitable contribution in your area through our website. If you're looking for ideas on how to get involved, check out the list of local recycling centers we've compiled here.