Services that Ensures Success
Our support team is excellent, our clients will tell you, since we have the knowledge to anticipate your needs and get you up and running swiftly. We're here for you when you need it, and we care about your success. Finally, because we have years of best-practice experience in the industries that we serve, including yours.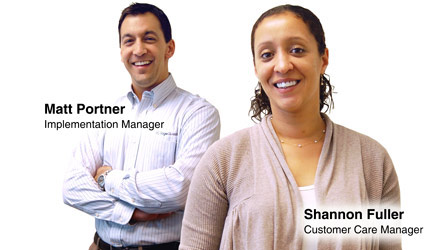 Our proven installation process minimizes the time to get Mobile Control up and running in your office.
No need to assign an internal project manager for your enterprise vehicle tracking system implementation—we have one ready for you.
Let us incorporate best practices from years of experience with vehicle tracking systems to help you set up your account for success and actively present opportunities to get more value from our solution.