Seamlessly Integrate Vehicle Activity Data With Enterprise Software Systems
You may improve daily field activity decisions and have a beneficial effect on the entire ROI by combining real-time location data with your business management software systems.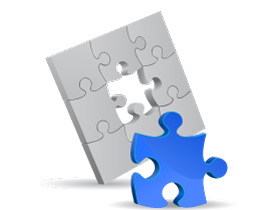 Experts In Workforce Management Integration
SageQuest stands out from the crowd because of our extensive understanding and expertise in workplace integration. No one can compete with our understanding and knowledge of how to connect data and produce helpful management views.
By combining the data from Bluetooth, GPS and a few other sources, Blue Star's Vehicle Management System makes it easier to connect work orders with vehicle activity. You'll get a boost at every level of your business:
Dispatchers may now more accurately plan in real time based on a vehicle's location in the field, according to workorders.
Supervisors should manage resources by monitoring the work performed in line with vehicle movement, including the projected time spent versus actual time spent.
When executives take a system-wide look at resources, they frequently see higher savings and ROI possibilities.
Custom and Standard Integrations
SageQuest's developers have provided a wide range of integration possibilities so that you may connect your customer applications to our solution. Whether it's a one-of-a-kind integration or a collaboration with another major software firm, the SageQuest connection's breadth of facilities and bi-directional architecture ensures that your existing apps provide greater value.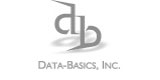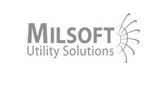 SageQuest Data Exchange
SageQuest Data Exchange is a comprehensive set of APIs that connect your important business operations apps with our Mobile Control GPS vehicle monitoring application. Our experience in linking automobile location information into your dispatch, routing, or other real-time decision-making systems allows you to make the most informed decisions for the highest return on investment.
40 Million Work Orders and Counting
SageChat was founded in 2000 as a UK-based software company. In 2010, Sage acquired the business and introduced it to the United States. Since then, over 40 million work orders have been handled by SageQuest's integrated workforce management partners — more than any other provider in the industry.
Not All Matches are Equal
After years of matching millions of work orders to vehicle stops, we've learned there are numerous complicated elements involved in ensuring the process runs smoothly. To identify and score matches between work orders and vehicle stop locations, we've developed a unique set of algorithms. As a result, you'll have a higher match rate and increased confidence in your personnel's performance.